Google Scholar for Off Campus Users - Link to Library Full Text
Add the "Check @ UPEI" link to enable you to get to the full text for free from Google Scholar (for journals that the Library has licensed, which is most of them).
From your off-campus computer/device, follow this link to add this setting quickly to your browser, by checking the box and clicking Save. If this doesn't work for you, follow the detailed directions below.
Or follow these steps from within Google Scholar: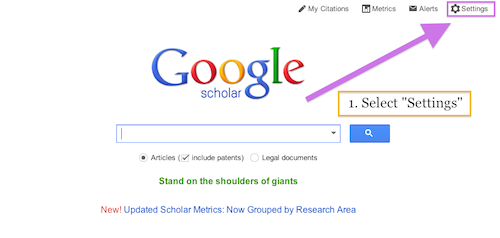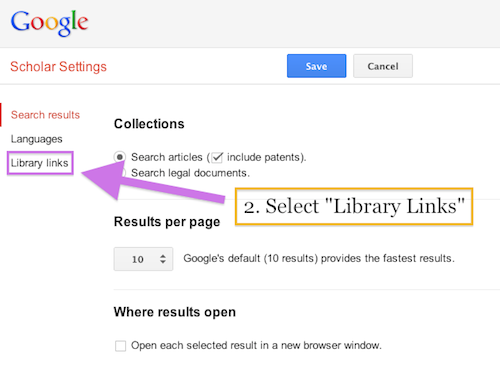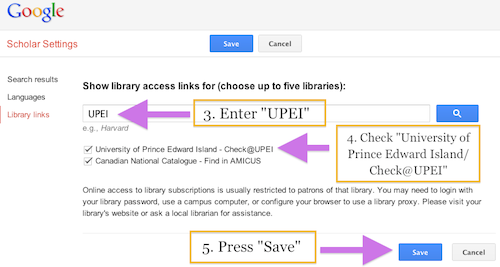 Updated: December 5, 2012