Changes to accessing PDFs delivered through Interlibrary Loan
There is a small change for patrons who have requested a book chapter or journal article through Interlibrary Loan (ILL).
Previously, patrons received a link in an email that allowed them to download the article. As of December 15, 2020, when patrons click on that link in the email it will take them to a
new website
that requires patrons to login to access their documents. The new websiite also gives patrons the ability to see their request history, check the status of their requests, download any articles that are available, and request renewals.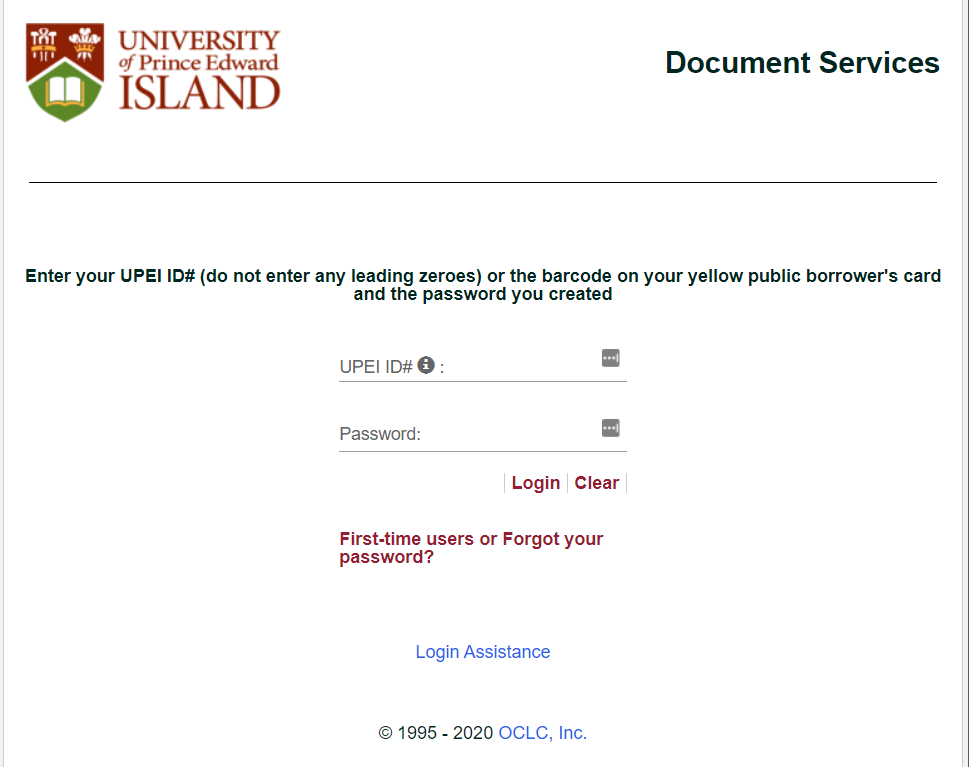 Figure 1. New Interlibrary Loan website homepage
UPEI campus community members use their Campus ID (staff#, student#, UPEI#, etc.) as their login. That number is on their campus card, or in their letter of acceptance (ignore any leading zeroes). Recent ID numbers are a 6 digit number beginning with 3. Public patrons (ie, graduated students, former employees, etc.) will still use that number. Public patrons who have never had a UPEI ID# will use the barcode on their yellow public borrower's card (37348...).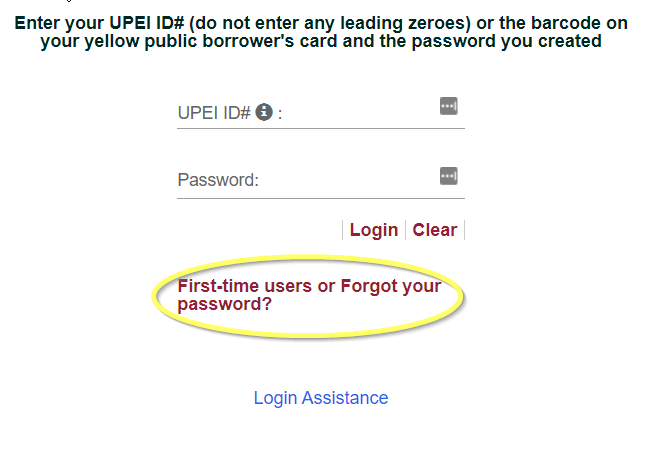 Figure 2. First-time user link to reset password
As a reminder, the process for submitting requests remains the same.